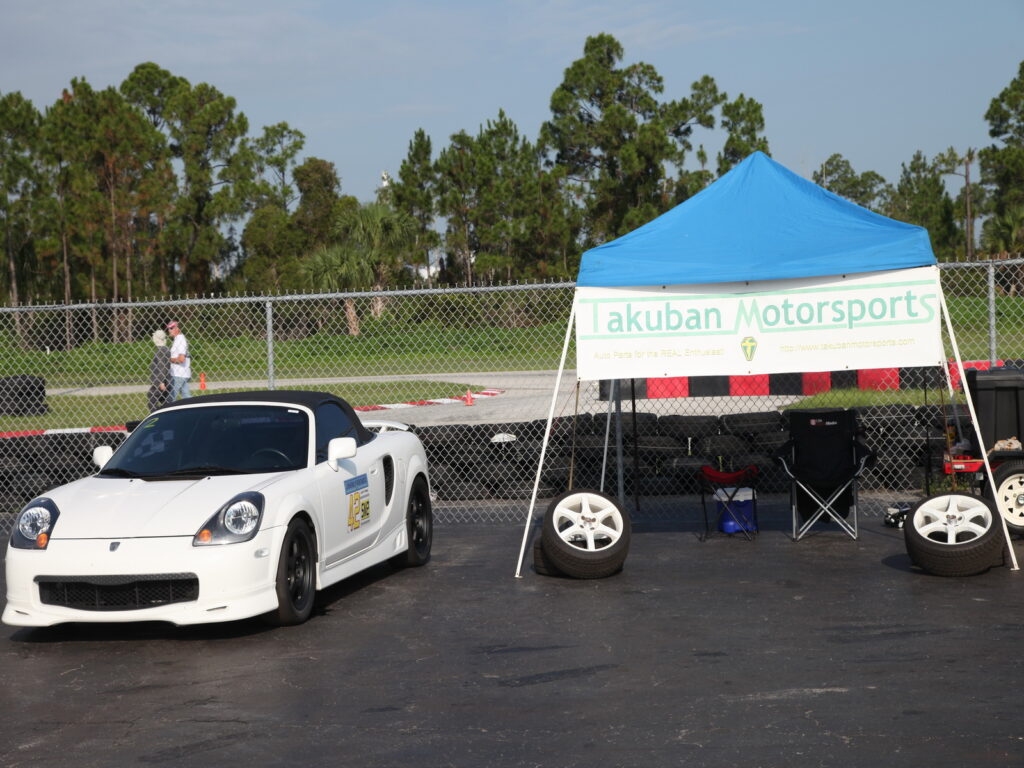 Takuban Motorsports was created initially to help other MR2 Spyder enthusiasts get the same type of custom aftermarket parts that I was making for my own car.
It all started with the LT Short Antenna. As anyone who's seen the giant stock antenna on an MR2 Spyder will tell you, it looks like an RC car. It is not a great look. Once I had a solution to this issue, I started doing group buys on a forum. I go by "LordTakuban" on all forums in which I am a member. Then, I created the business and setup the website. More products soon followed. Some of which are the Carbon Fiber JDM nose badge, LT Kick Panels, Custom vinyl decals and more. I also started stocking and selling a few retail items like Motul fluids and performance parts from Power Enterprise in Japan.
Now, new parts are being developed and added whenever inspiration strikes. Most items that are developed by Takuban Motorsports are more cosmetic than performance. But that's not to say that there will never be performance mods in the future. Please contact us at sales@takubanmotorsports.com with any questions you have about our products. Or use the convenient form on the Contact page.